DTCP APPROVED LAYOUT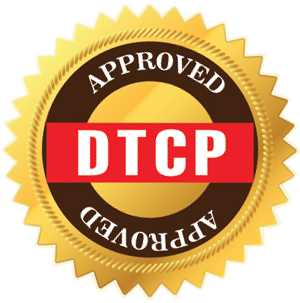 Welcome to ROYAL KODAI - HIGHLAND CREEK
Kodaikanal is a hill town in the southern Indian state of Tamil Nadu. It's set in an area of granite cliffs, forested valleys, lakes, waterfalls and grassy hills. At 2,000 meters above sea level, the town centers around man-made, star-shaped Kodaikanal Lake, bordered by evergreen forest. Rowing boats can be hired, and hikers and cyclists follow the 5k Lake Road path around the shore.
Kodaikanal is one of the very popular and most sought after Honeymoon and holiday destination hill resorts in South India. This hill station stands 7200 feet above sea level and situated in upper palani hills of the westernghats near Madurai in Tamil Nadu. Kodaikanal is also popularly known as the princes of Hill Stations.
The cool and misty weather, the scenic beauty of the rolling hills and the wooded forest of Kodaikanal and its surroundings will mesmerize any visitor throughout the year. Walk through the wooded forests, row in the lake, bath in one of the splashing waterfalls, go for horse riding and cycling around the lake or simply admire the views.